This family now has the best backyard on the block!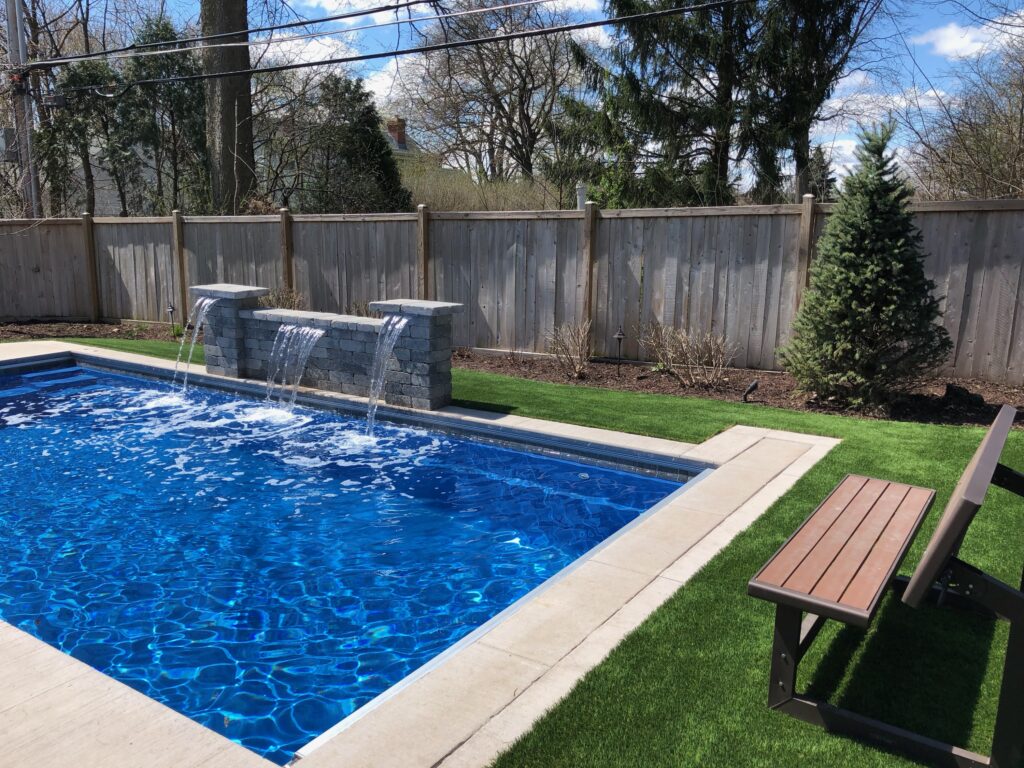 These Naperville homeowners are the envy of their block. In addition to their beautiful new home, they recently took their backyard to the next level of fabulous. There is a lot of interest in artificial grass in Naperville; just ask our clients, Amber and Marc. They desired a mud-free, maintenance-free backyard, and we're so happy they contacted GroTurf!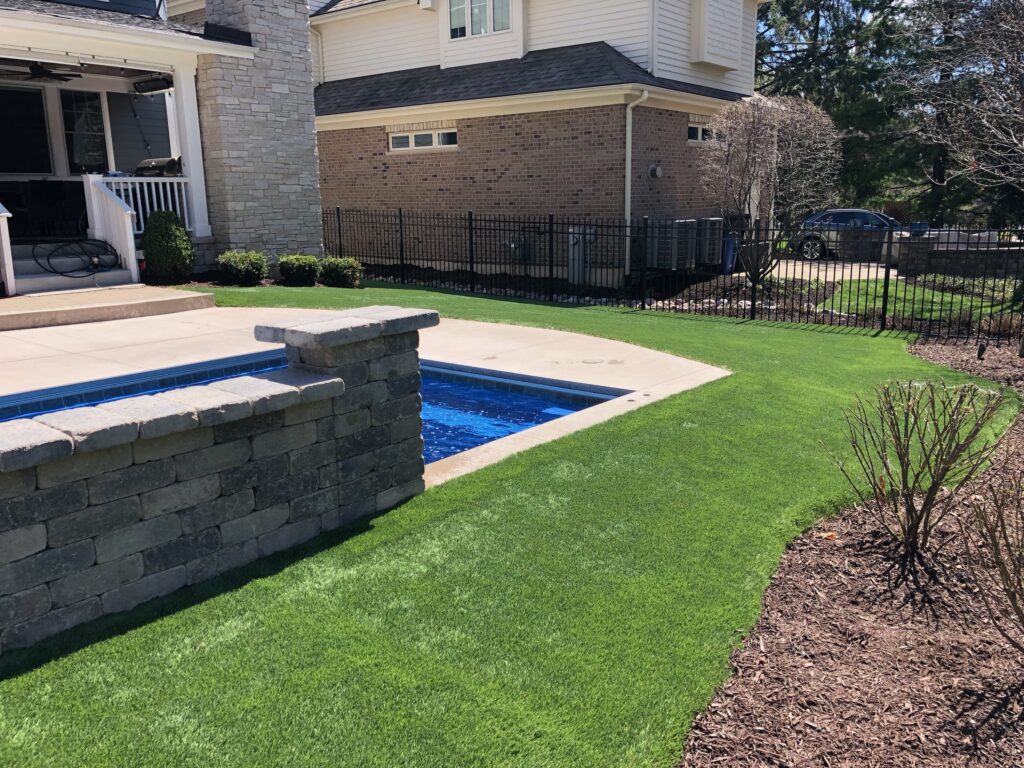 In the world of homeownership, artificial grass solves so many problems and saves so much time and money over the years.
Here are some of the benefits Amber, Marc, and the kids will get to enjoy:
Is there anything worse than muddy paws soiling brand new carpeting and floors? I get hives just thinking about muddy paws on new carpeting. Never again will this family have to worry about wet, muddy paws coming inside. No more struggles to wipe them off. Now they can blissfully let the dog out and in, no matter the weather conditions, minus the awful anticipation of mud.
No more mud applies to kids, too! Just like the dogs, children are also happy to have mud on their hands, feet, knees, and clothing. No more dirty floors or clothes as a result of backyard shenanigans.
Who really wants to spend part of their weekend mowing the lawn when you could be doing much more enjoyable things? Yes, it sounds wonderful to not have "mow the backyard" lurking on your mental to-do list, but actually having this as your reality is even better, just ask Marc and Amber. See them kick up their feet and enjoy a cocktail while the neighbors are out mowing. Jealous yet?
That gorgeous pool you see? No more dirt or grass will be floating around in there! Skimming the pool just got easier and less annoying. Bugs may still be there, but not as many thanks to the artificial lawn! Another positive…
This awesome family can sit on their patio or look out the window and see a perfect green lawn for the next 15-20 years! They even have the turf surrounding their paver stepping stones for a designer look. Smart AND stylish… always a great combo.
If you're considering artificial grass in Naperville or an artificial lawn anywhere in Chicagoland, be sure to read more information on our website. We promise, it will be one of the best home improvement investments you will ever make! Be sure to fill out an online inquiry with more information about your space so we can begin the discussion about how an artificial lawn will solve your recurring backyard issues and, over time, save you gobs of time and money!