Custom Putting Greens and Artificial Grass Services in Chicago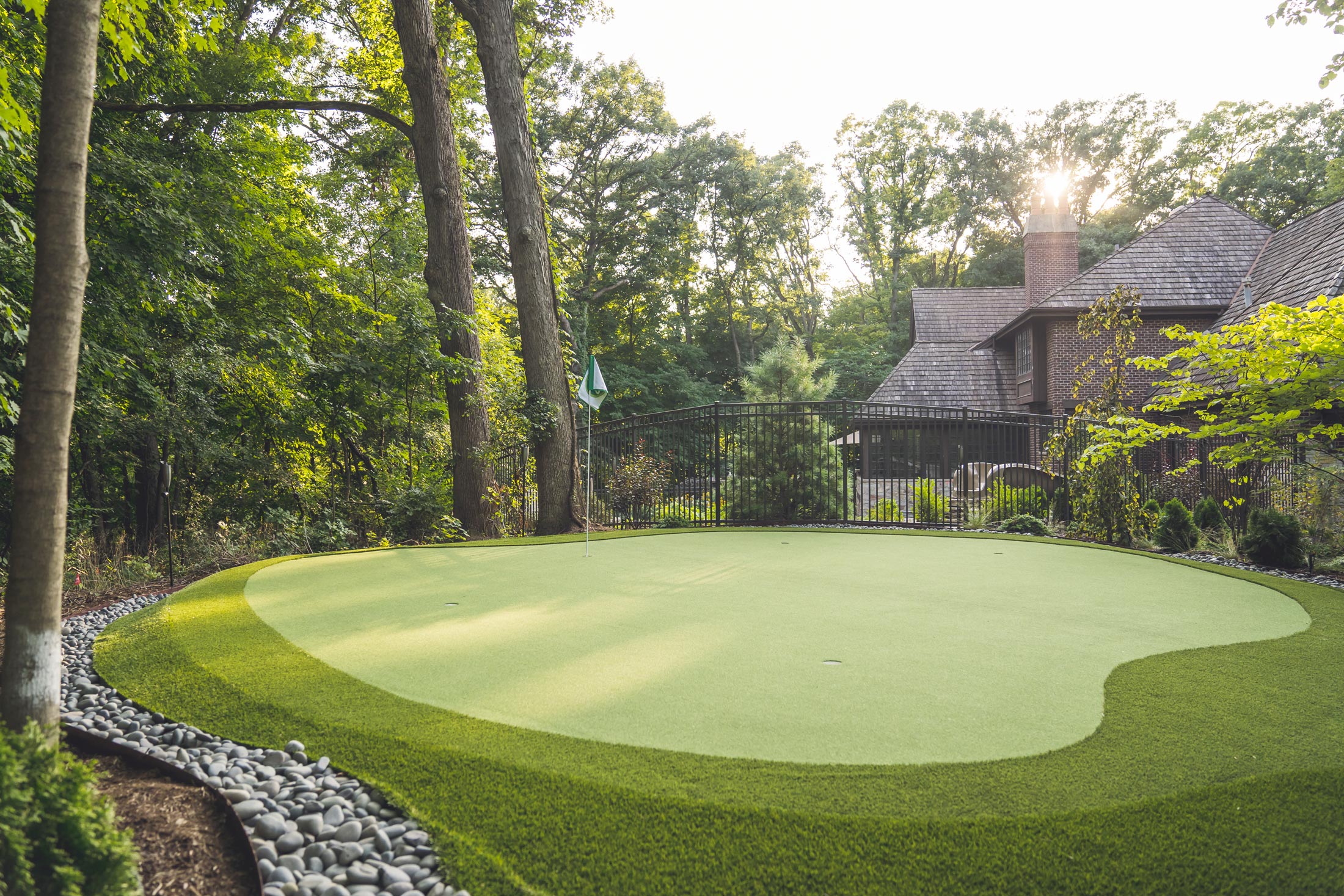 CHICAGOLAND'S LEADING
ARTIFICIAL GRASS COMPANY
- Be the Envy of Your Block -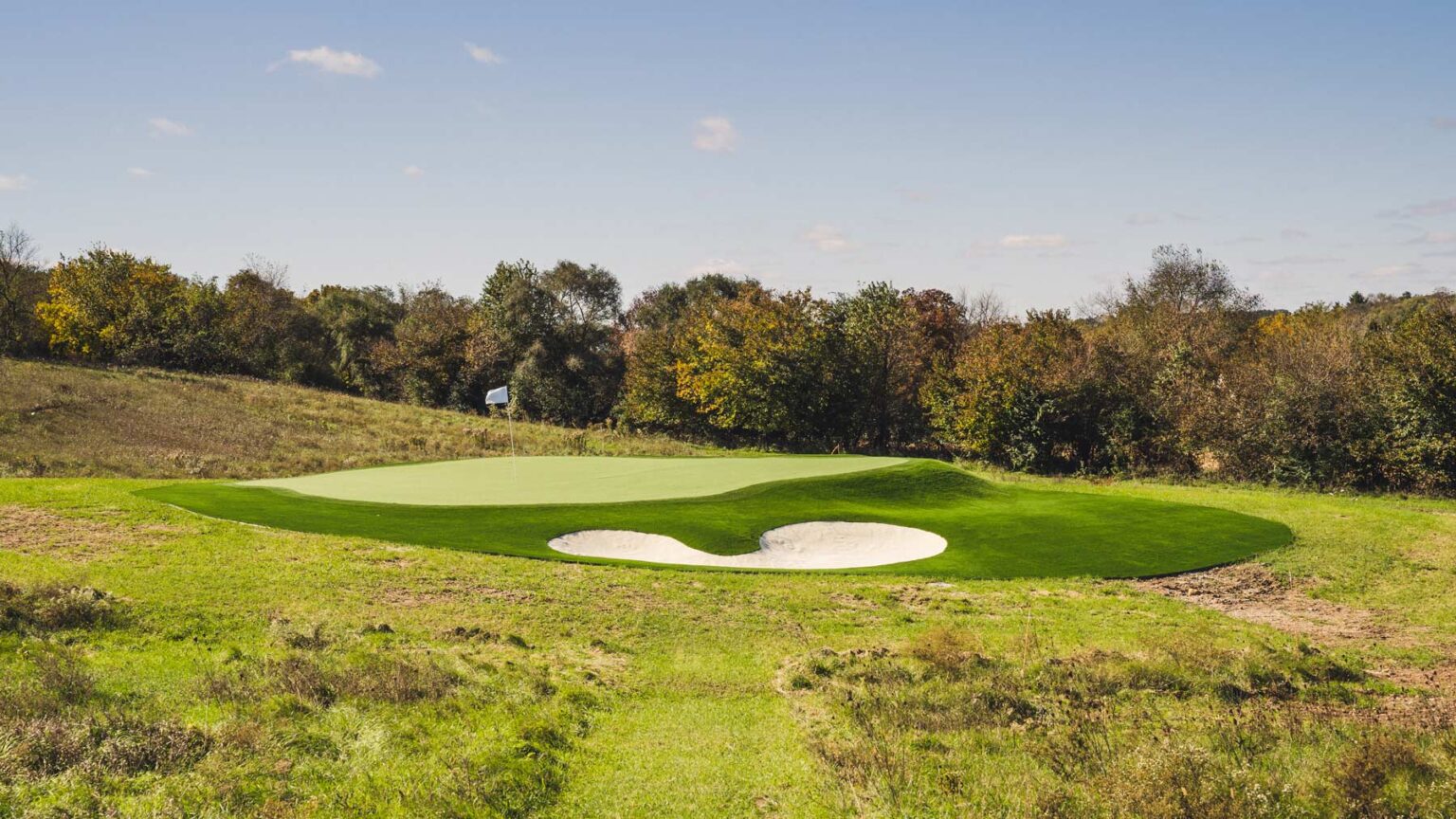 PRIVATE PUTTING GREEN SPECIALISTS
- Strengthen Your Short Game -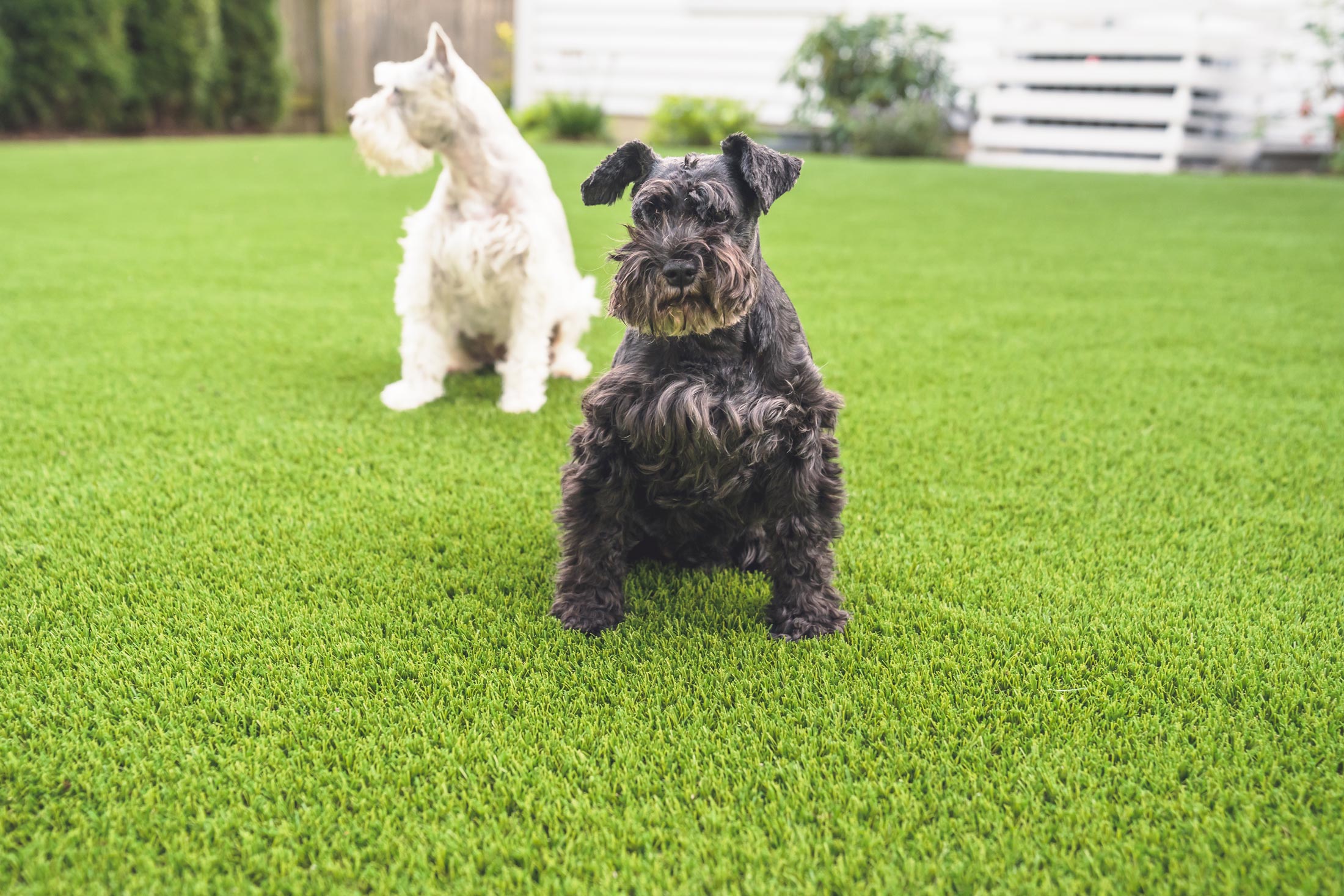 ARTIFICIAL LAWN
& PET GRASS EXPERTS
- Kiss Mud and Mowing Goodbye -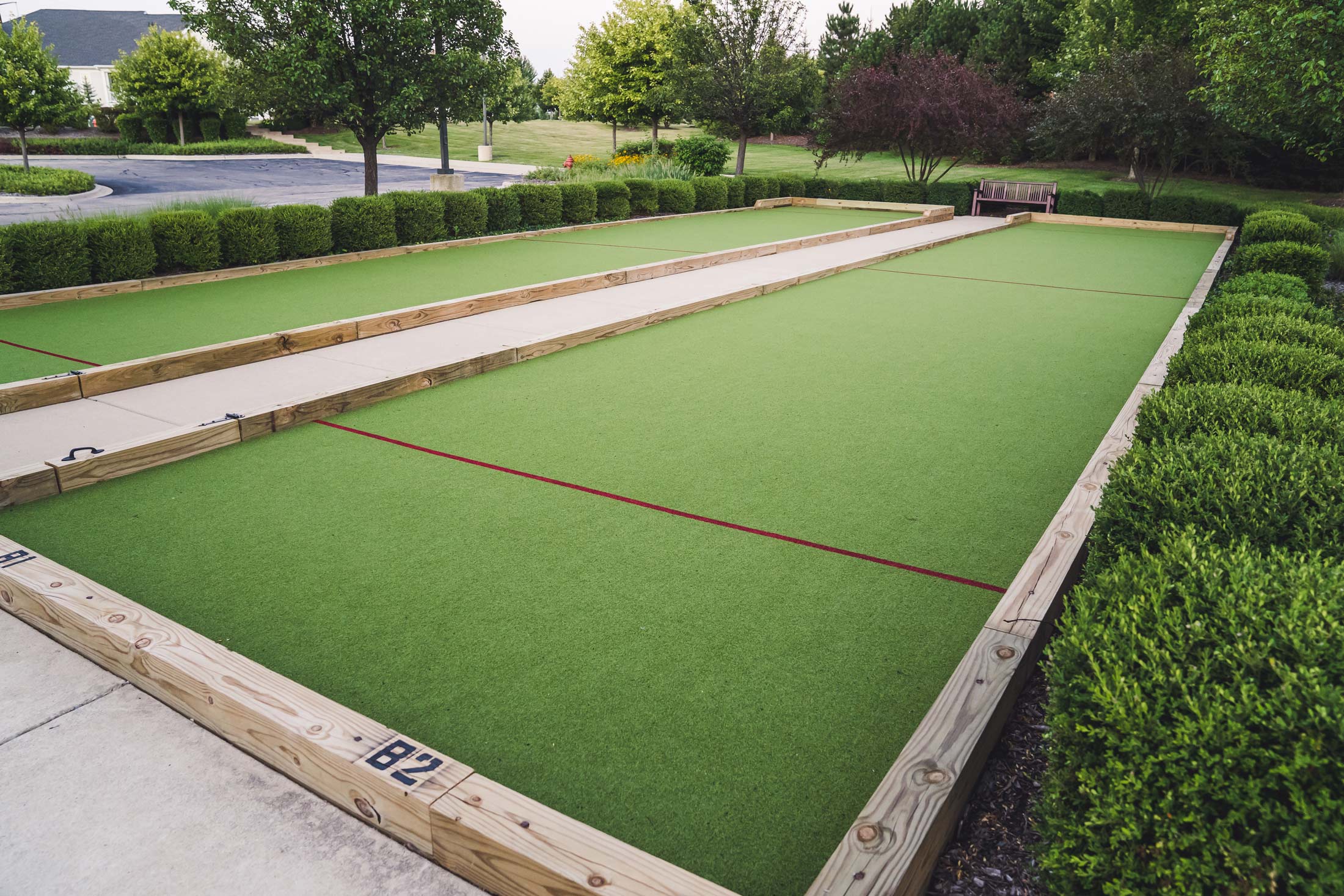 SUPERIOR SPORT TURF
- Play Harder Than You Work -
Daily activity and heavy pedestrian traffic combined with Chicago weather conditions resulted in an extremely hard-to-maintain and unsightly natural grass area at Gallagher Way outside Wrigley Field. In April 2019, GroTurf was hired to install our high-quality artificial grass as a brilliant solution for this popular 10,000 sq. ft. lawn space. HGTV star Alison Victoria sought the finest quality artificial grass to add value to three of her Chicago properties on season 2 of Windy City Rehab. We were thrilled when she hired GroTurf to fill the front and backyard spaces with our plush, realistic, American-made turf. Stay tuned for GroTurf's work in an upcoming episode of Rock the Block, season 2!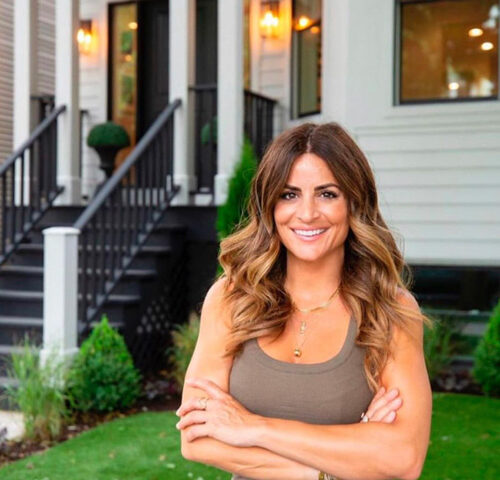 All artificial grass is not created equal. GroTurf protects your investment with our 100% permeable, 100% recyclable, heat resistant, no-shine, American-made turf varieties that will last 15-20 years. It's a dream for pet owners!