In Spring 2018, we had the absolute pleasure of meeting Anna and John Garrido. John is a CPD Lieutenant and with his wife, runs a foundation for stray animals. Since working with them on their own backyard, we have now partnered with the Garrido Stray Rescue Foundation and are thrilled to donate $100 for every pet turf client who initially refers to this particular foundation.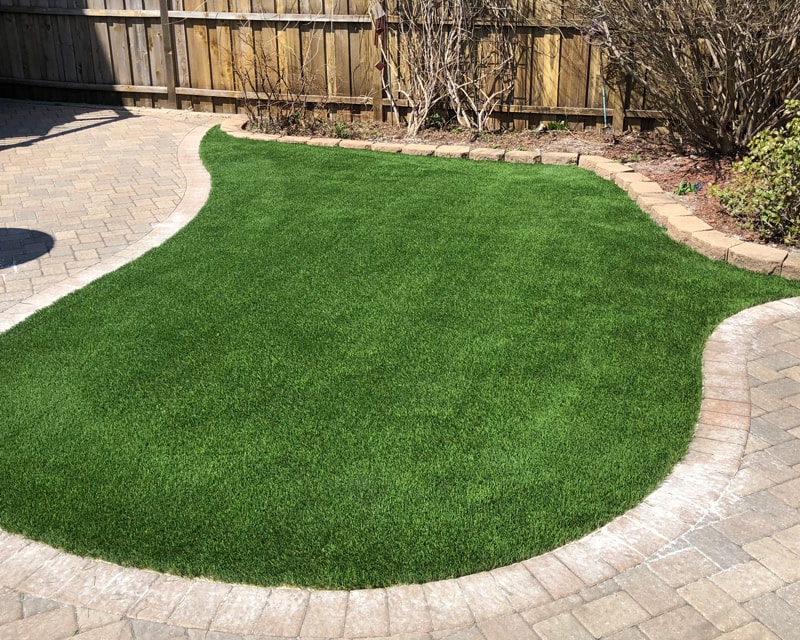 ---
In Their Words
"If you told me 15 years ago that we would have artificial grass in our backyard, I would've probably laughed at you. Today, I wish I had artificial grass 15 years ago. We have two large dogs that wrestle a lot, and for years our yard looked like a big mud pit. Every spring was a project. New dirt, new sod, and sometimes new seed, none of which ever solved our problems. Thousands of dollars and two landscapers later, we said, "enough of this" and started to look at options. A friend of ours who has two German Shepherds invited us over to look at her new artificial grass. "Bring your dogs", she said.  We were afraid that our dogs would ruin her grass, but we went. Our dogs played in her yard for hours. Spins, zoomies… you name it. The grass was untouched! We were sold! We did not look any further and called Brian from GroTurf, and within a month we had our new artificial lawn installed. The crew was very professional and clean- on the verge of OCD. I left for work and came back to a super clean yard with perfectly manicured lawn! No more muddy paws, no more mud pit, no more tripping over freshly dug up holes. Our Doberman lays on it all the time and loves it. This stuff is truly amazing. It is 100% permeable so the urine drains immediately and the grass looks and feels real. If you are concerned about #2, do not be! It actually lifts right off without leaving the nasty residue. The best part- the grass is maintenance free. Just the other day, my husband said, "Do you know what makes me happy? Walking to the garage and seeing this nice patch of beautiful green grass…and it is winter!"
Anna and John Garrido
Chicago, IL
---

About The Foundation
Pet rescue is our primary goal and we are only able to do it with the help of our ever growing network of animal lovers. Whenever we encounter a pet in need of medical care, Dr. Peter Sakas and his team at the Niles Animal Hospital are always there to help us without hesitation. Everything from spay/neuter, to vaccinations, surgeries, dental work, x-rays and more. Some animals come extremely matted and the Dog House of L.C.&L gives the rescues a makeover at their day spa. Veterinary visits are costly. The cost for one vaccinated and neutered/spayed pet is about $420.00. Surgeries range from $2,000 to $5,000. Dental work runs between $270 to $1,200. Without your financial support, we would not be able to help these rescues in need. These costs do not include other expenses, such as medications, specialty foods, etc. Remember you can always help with our veterinary bills by sending a check directly to the Garrido Stray Rescue Foundation headquarters.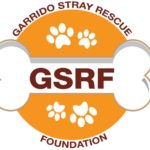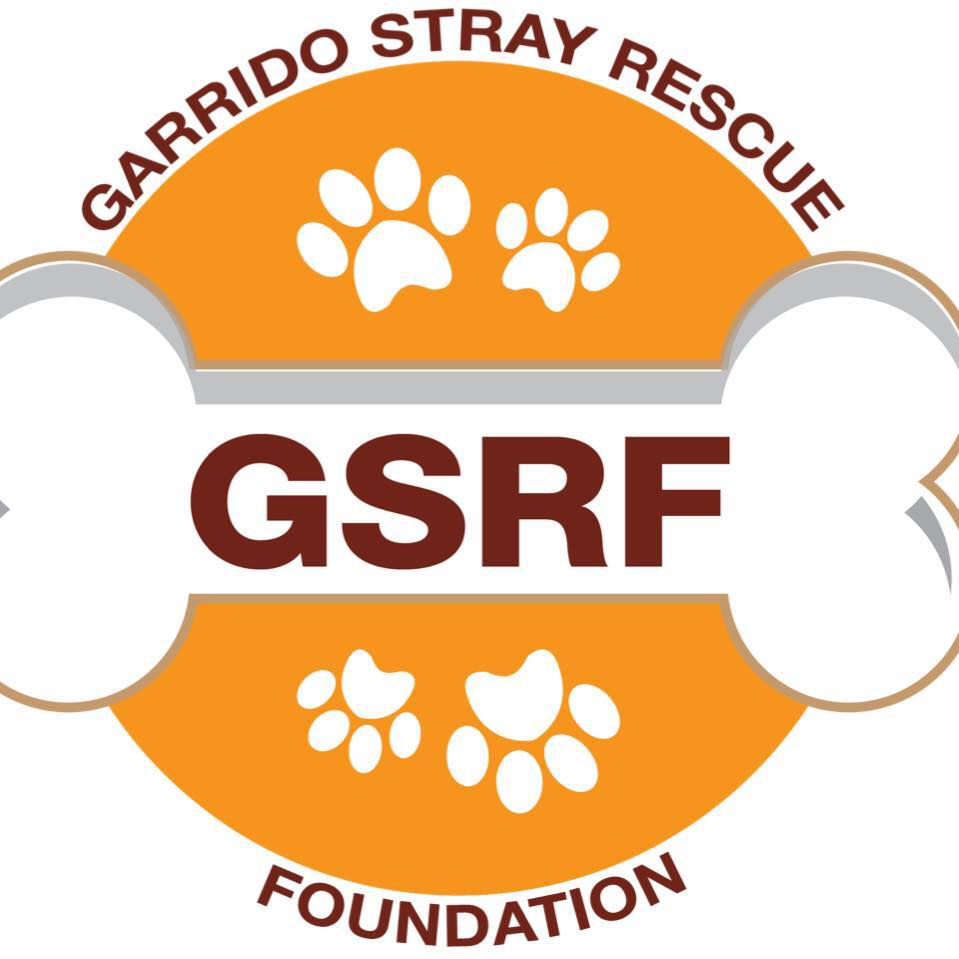 Garrido Stray Rescue Foundation 5310 N. Harlem Ave., Suite 210 Chicago, Il. 60656
Garrido Stray Rescue Foundation supports "no kill" community coalitions that are committed to reducing the number of cats and dogs in that community who are at risk of becoming lost, abandoned or relinquished to shelters. Garrido Stray Rescue Foundation strongly believes in Proactive Redemptions. One of the most overlooked areas for reducing killing in animal control shelters are lost animal reclaims. Primarily shifting from passive to a more proactive approach—has proven to have a significant impact on lifesaving and allow shelters to return a large percentage of lost animals to their families.
---

Remember – be sure to mention Garrido Stray Rescue for your next Pet Turf project and we'll donate $100 to this amazing organization.